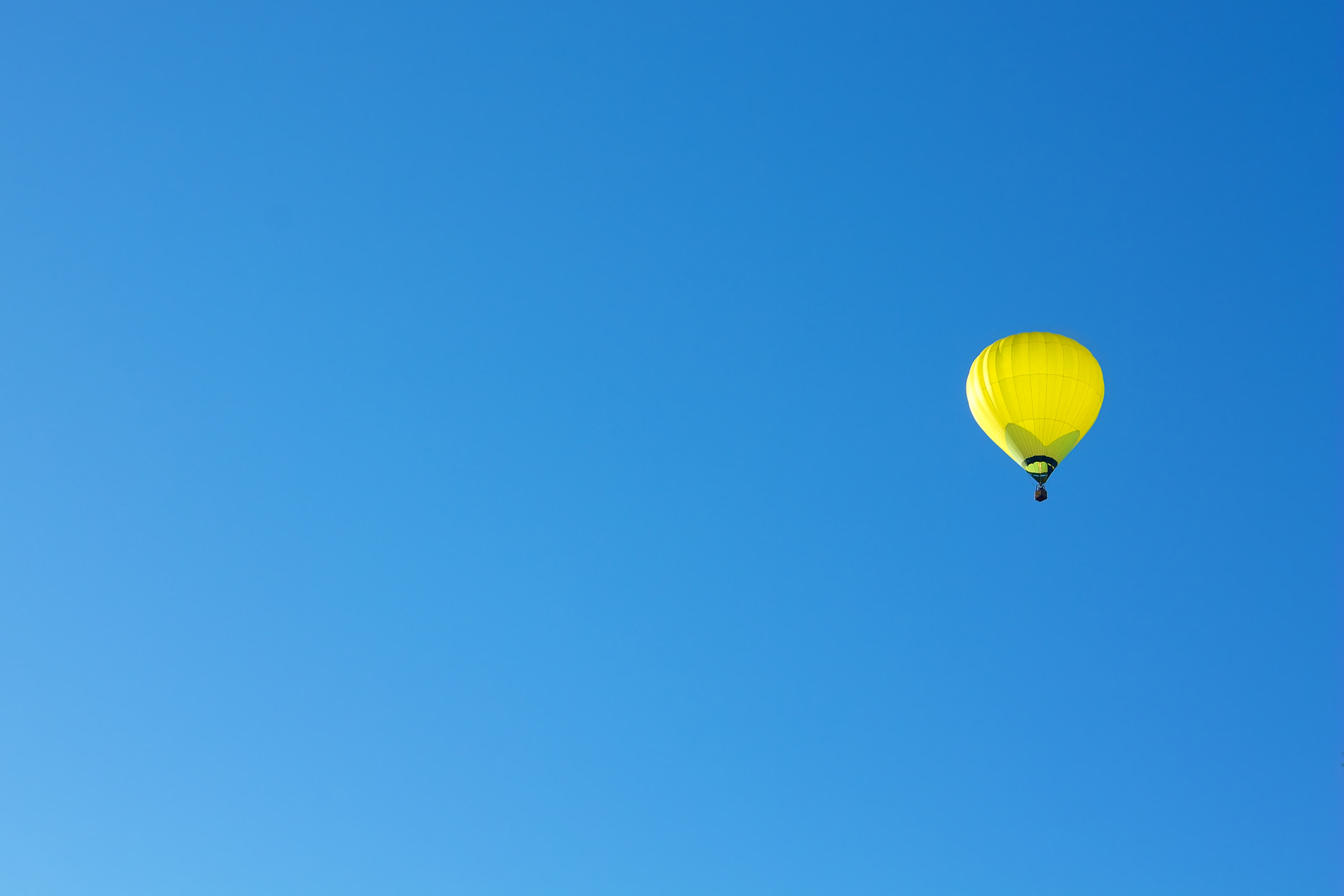 Kandu are a central London based organization with about 30 staff.
They have these servers running a remote desktop environment hosted in a private datacenter in London: Domain controller, File server, Remote desktop server.

Their current server hosting costs £7290 per year.
The team at Kandu sometimes have problems connecting to remote desktop and with the servers being slow and not responding. The servers are Windows Server 2008, so it's time to look at upgrading their environment.
We have already migrated Kandu to Office 365 for email, so the next stage is to review their server infrastructure and migrate them to Azure.
Their new server environment in Azure will be
Domain controller

File server

Remote desktop gateway

Remote desktop session host
The cost of the new Azure servers (over three years) is £3756 per year, saving them £3534 on their annual server hosting bill.
While we were working on their Azure migration we also took some time to review their Office 365 setup and check the licensing.
Office 365 licensing for 34 mailboxes currently costs Kandu £7180 per year. Kandu told us they have a number of staff who work remotely and only use email.
We also checked their mailboxes and found some mailboxes that could be converted to shared mailboxes (which don't need a license). We converted the mailboxes to shared and changed their remote staff to E1 licenses as they only need email.
After the changes, their new Office 365 licensing cost per year is £4944, saving them £2236 on their annual Office 365 bill.
All in all, moving to Azure saved Kandu £3534, and reviewing their Office 365 licenses saved them £2236 a total annual savings of £5770. That's a 60% saving on their total yearly IT costs.
Now Kandu can keep on doing what they do while paying less overall for their IT. Plus Azure has been faster and more reliable than their old server hosting.
Move to
Azure
Office 365
and save.