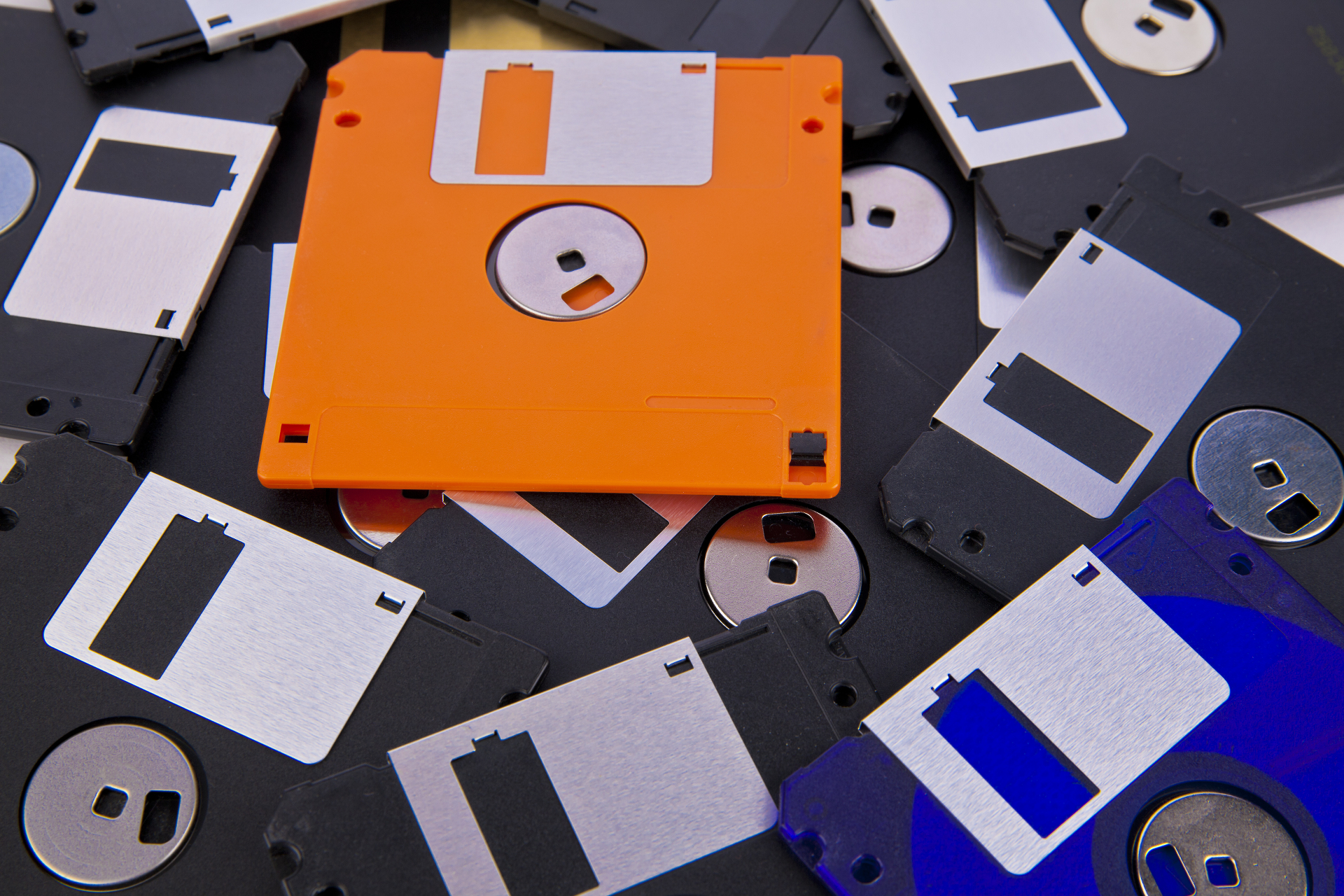 What is a 321 Backup Strategy?
A 3-2-1 backup strategy means that you should have three copies of your data, two copies stored on different media or devices and, one copy kept offsite.
This strategy is designed to protect you from data loss if something were to happen to one of your devices.
For example, you have a mountain biking video from your last holiday that you keep on your phone (that's one copy). You've copied the video onto your laptop (two copies), and you've also copied it to Google Drive (three copies and an offsite copy).
So if something were to happen to your phone, then you can still get the file back from one of the other 3-2-1 copies. The offsite backup also protects you if you lose both your phone and laptop.
A backup strategy is not complete unless you have covered all of the 3-2-1 options.
Onsite and Offsite Backups
You can use a Network Attached Storage (NAS) device or USB hard drive in your office for onsite backups. This means you can quickly and easily recover your data if a server fails, but you also need an offsite copy to cover you if something terrible (like Godzilla attacking) were to happen to your office. An offsite backup is a copy of your data stored in the cloud at a remote datacenter or another office location.
A USB drive or NAS for backups in your office is a good start, but an automatic online backup to cloud storage is a better solution. Using online backups means that you don't have to worry about plugging in the USB drive every day (or forgetting to plug it in).
Three copies of your data
Backup Schedules
Your backup plan should take into account how often your data is backed up and which "points in time" you can recover. For example, if your backups run once a day at 9 pm and you accidentally delete a file at 5 pm then it will need to be recovered from the previous night's backup. So in this example, you would lose a day's work. You can choose more frequent backups for some data if you need additional recovery points.
Keeping your data in the cloud doesn't mean you should neglect backups!
Cloud Services
Office 365 and G Suite do not include any backups. While Microsoft and Google both have stable, reliable cloud platforms, that doesn't mean that things still can't go wrong. People can still delete or overwrite files (accidentally or on purpose). Cloud service backups could be as simple as keeping a backup copy of Office 365 mailboxes, One Drive and SharePoint on a NAS in your office, a remote datacenter, or with another cloud provider.
Disaster Recovery
Most businesses need a 3-2-1 backup strategy to protect their data from computer or server failure, the risk of fire or flood, or a natural disaster. In the event of a natural disaster, you should plan to have copies of your data in different physical locations that are far enough apart not to be both affected at the same time. A good disaster recovery plan outlines which servers and services are most important to keep your business running, what the process for restoring them is, and how long the recovery is expected to take.
Offline Backups
For added protection against malware and cryptolocker ransomware, you also need "read only" or offline backups. An offline backup is a backup to a device that is not connected to the network. Most malware tries to spread over the network, so if for example, your file server is infected and the attackers also find your backup server on the network, they will try and encrypt that too. This leaves you in a place where you have lost both your data and backups, which is a worst-case scenario. Offline backups can give you an extra layer of protection from this type of attack. Examples of offline backups are physical tape, virtual tape library, or a set of USB drives that are unplugged and rotated or swapped every day.
Offsite Replication
Virtual machines can be replicated to a host in another office or datacenter. Using offsite replications means that your servers are "ready to go" if something happens to your main office, they can be quickly started up in your secondary location. Offsite replication of your servers should be part of your disaster recovery plan.
Recovery Testing
Most importantly, backups should be regularly tested and your disaster recovery plan reviewed at least annually. Are you confident that you can recover individual files, folders, and emails? Have you tested the recovery of your essential servers? Do you have a disaster recovery plan?
Every business is different and so backup solutions, and disaster recovery plans will need to be customized to meet your needs and budget.