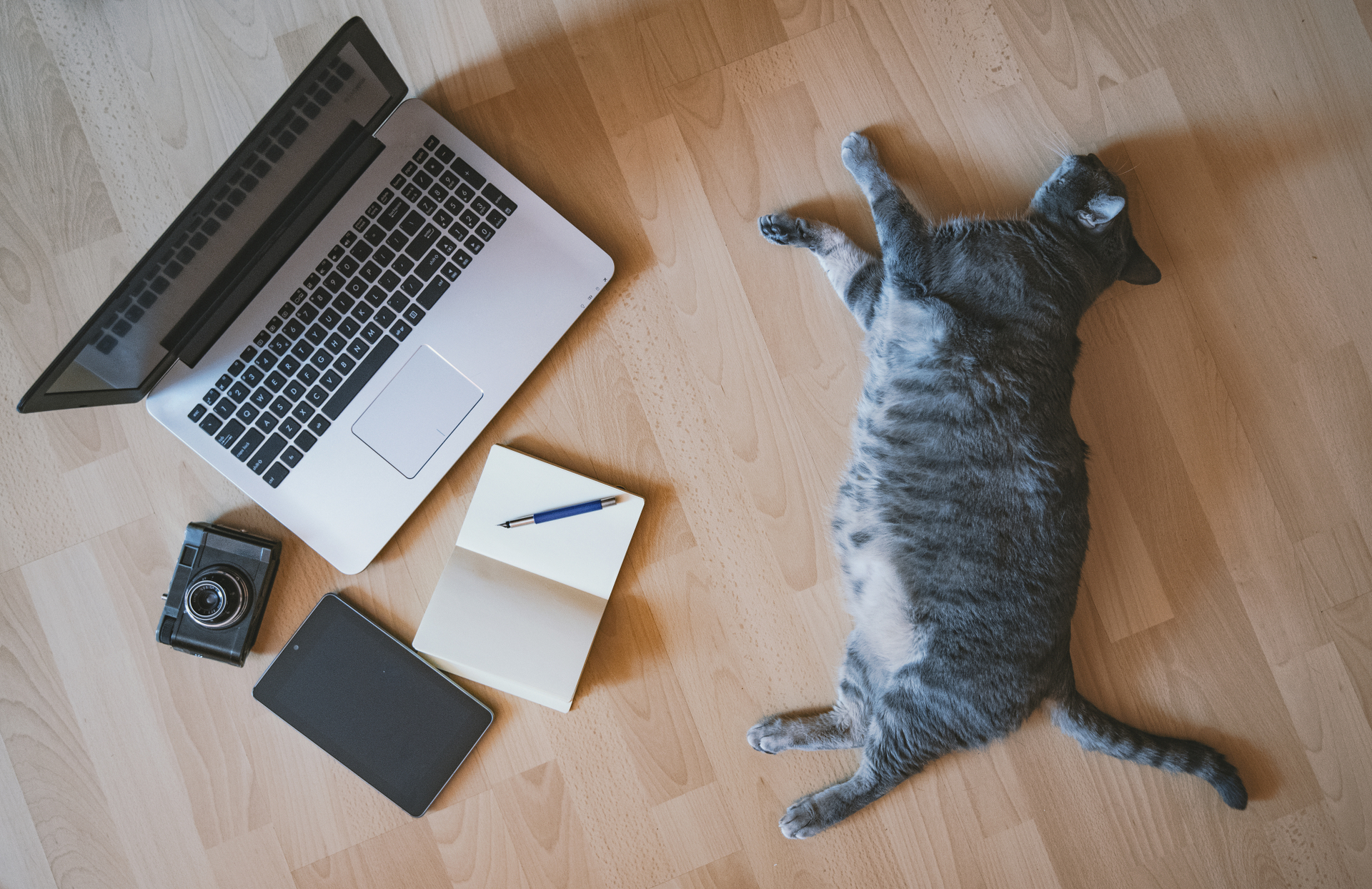 Coratz are a central London based organization with 13 full-time staff and 4 part-time staff.
Coratz currently have the following servers hosted in a private UK Datacenter.
Domain controller

File server

Application server

Webserver

Remote desktop gateway

Remote desktop servers
Server hosting currently costs them £700 per month or £8400 per year.
We had already migrated Coratz to Office 365 for email so now it was time to change their IT strategy to "cloud first". Reducing the number of servers they are using will lower their server hosting and support costs.
Most of the services and applications they use are now online or web-based so they no longer need to maintain so many servers.
We suggested using SharePoint online for cloud storage and sharing and moving any servers they need to keep to Azure.
Reduce Server Costs
Using cloud services means fewer servers to maintain.
Reduce Complexity
Having all your data in the cloud creates a simpler IT environment.
Improve Flexibility
Access your data and work from anywhere, anytime.
Their PCs were all updated to the latest version of Windows and Office then we migrated data from their old file server to SharePoint online.
SharePoint document libraries were synced to their PCs using One Drive so they can continue to work from Windows explorer on their documents just like their old mapped drive on the file server.
Personal home drives were migrated to One Drive, and we synced their Desktop and Documents to One Drive as well. One Drive automatically updates any changes they make to documents to the cloud.
The team at Coratz can now easily access all their files from any PC in the office or when working remotely, giving staff much more flexibility.
Now that all their data has been moved to Office 365, Exchange Online and SharePoint and can be accessed from anywhere, they no longer need the Remote desktop servers, domain controller, file server, and application server.
We reduced the number of servers they need down from ten to just one. The last server they are using is the webserver, which we moved to Azure, completely removing all of their servers from the private datacenter hosting.
The best news for Coratz is their monthly server costs in Azure are now only £78 per month or £936 per year.
That's a considerable £7464 saving, embracing the cloud helped them to reduce their IT Infrastructure costs by 88%!
Less
servers,
cost,
complexity,
more cloud