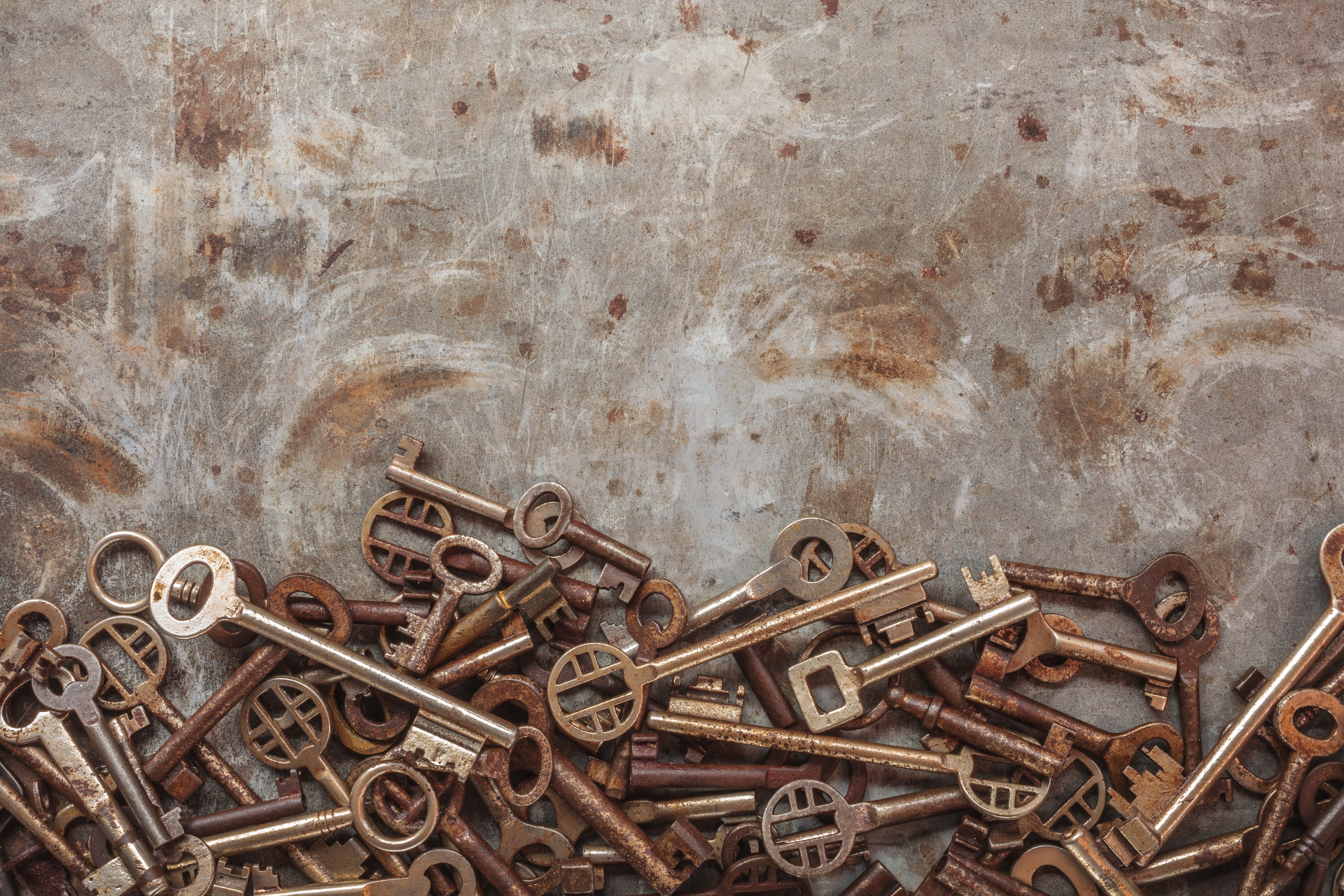 Choosing a Password Manager
We used to be able to just use our favourite passwords for logging into any websites we needed to use; those days are long gone.
The Internet can be a bad place, and data breaches are becoming more common, so now it is best practice to use a long, complex password for each website and not to re-use passwords across web sites.
If you're using the same password across different websites and your information is lost in a data breach, then the bad guys could have your email address and password combo. They could then try and access other websites or accounts using this same combo…you get the picture..
Re-using passwords is a security mistake.
You can check if your email address or favourite password has been breached using the Have I Been Pawned website created by security researcher Troy Hunt.
Having a strong password like 5r6&D2bfN8Ap=Ke&VmiY is great, but how can you remember that or even type it in!?
Using a password manager is the best way to ensure you have unique, strong passwords for every web site. You have a master password to open the password database or vault; then you can easily copy and paste passwords that you need from within the password manager.
Your master password should be a strong password
A good password should be
✓ Long (12+ characters)
✓ Complex (containing upper and lowercase letters, numbers and symbols)
✓ Easy for you to remember
✓ Hard for others to guess
✓ Different from all your other passwords
✓ Something you won't forget
Don't use these in passwords
✗ Keyboard patterns e.g. qazwsx
✗ Numbers or letters in a sequence e.g. 123456 or abcdef
✗ Password or any combination of this word - it's really not a good password
✗ Common words or dictionary words
✗ Common substitutions e.g. the number zero instead of the letter 'O' m0nday
✗ Any personal information that can easily be found out or guessed
e.g. your date of birth, place of birth, favourite sports team, names of your pets, children or significant other
How do you choose a strong password?
Use three random words to make a memorable sentence. Take a line from a movie, song or a quote from a book. Add some numbers, symbols and upper and lower case letters.

Easy to remember but complex, random and hard to guess:
Live*Yellow8Submarine
Don't forget your master password!
If you do, you will lose access to ALL of your passwords in the vault.
Isn't having all your passwords in one place a risk?
Yes, keeping all your passwords in one place online is a risk. To reduce this risk choose a password manager that is open source and has regular security reviews. Responsible password managers fully disclose any security vulnerabilities that are found, and some have a "bug bounty" programme to offer security researchers rewards for finding issues with their code.
The risk of re-using simple passwords is far greater than the risk of having unique complex passwords stored in a Password manager. You can also enable Two Factor Authentication (2FA) for the password manager to add an extra layer of security.
Use Two Factor Authentication (2FA) wherever you can to improve security.
How often should I change my passwords?
It used to be considered best practice to change passwords regularly e.g. every 1-2 months. This is no longer considered to be good security advice. It is better to have stronger, more complex, unique passwords and not change them as often than to change your passwords more frequently, re-use passwords, have shorter, weaker, passwords.
Some password managers we recommend you try.
Strong passwords and 2 Factor Authentication are the foundation of good security. If you're not already using a password manager; start using one today.