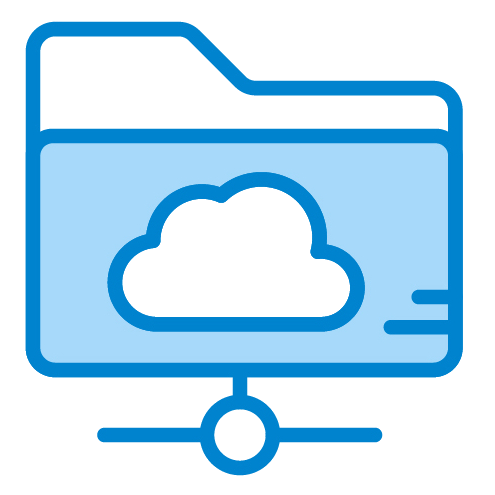 Backup and Recovery
Complete 3-2-1 Backup Solutions
Three copies of your data, two on different devices and one copy offsite.
Offline Backups
Offline and read-only backups for added protection against malware and ransomware.
✓ Automatic and secure online backups
✓ Recover lost or deleted data from a 'point in time'
✓ Disaster recovery planning and testing
✓ Recover to your own Infrastructure or the cloud
Backups for
✓ Desktops and laptops
✓ Windows, Mac, and Linux
✓ Hyper-V, VMware, Azure and physical servers
✓ Office 365 and Google G Suite
Microsoft Office 365
Collaborate and share online. Access your emails anywhere from any device. Save files in One Drive cloud storage. Use Teams for chat, voice, and video calling.
Microsoft Azure
Serverless full cloud solutions. Hybrid cloud solutions that integrate with your existing IT infrastructure. Cloud strategy, cost analysis and auditing.
Google G Suite 
Gmail business email and spam filtering. Secure cloud storage and sharing with Google Drive. Real time co-editing with Google Docs.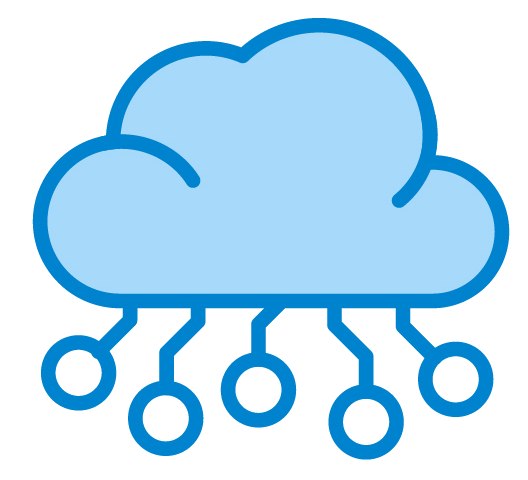 Cloud Solutions
Read some of our success stories
Success Story: Embrace the Cloud and simplify your IT Infrastructure.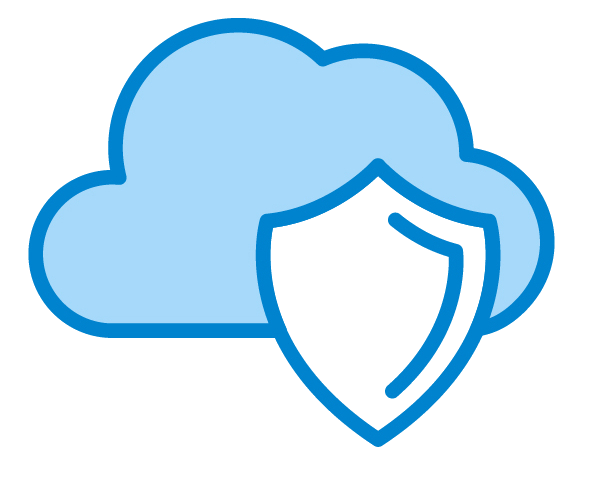 Cyber Security
✓ Threat Protection, Antivirus and Antispam
✓ Web and DNS filtering
✓ Brute force login attack prevention
✓ Firewalls and network security
✓ Security updates and patching
✓ Proactive security health checks
Project Engineering
Practical IT solutions designed to improve the way you work and reduce costs.
✓ Office 365 and Azure migrations
✓ Single sign-on and Multi-factor authentication
✓ Virtualization and server installations
✓ Network installations and upgrades
Virtual IT Manager
Trusted advisor to help you understand the big picture and choose the right technologies for your needs.
✓ Network assessment and auditing
✓ IT strategy advice and planning
✓ Defensive security reviews and reporting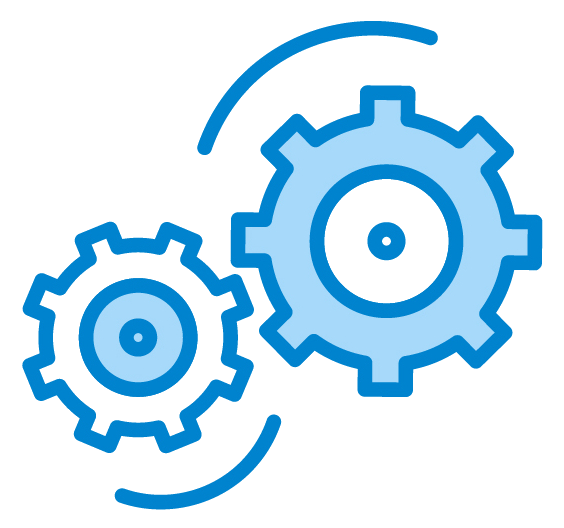 IT Consulting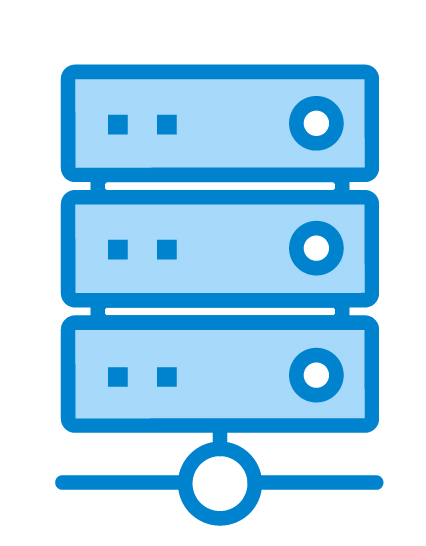 Virtualization
Infrastructure refreshes, VMware and Hyper-V server installation and support.
✓ Use server hardware resources more efficiently
✓ Deploy servers faster and make changes easily
✓ Better backup and recovery options
✓ Replicate virtual machines to another site for disaster recovery
✓ High availability through server clustering for failover protection
Internet Connectivity
✓ Business broadband
✓ Ethernet leased lines
✓ Fibre Internet connections
Network Services
✓ Network monitoring
✓ Firewalls and switches
✓ Network security
✓ Wireless networks and site surveys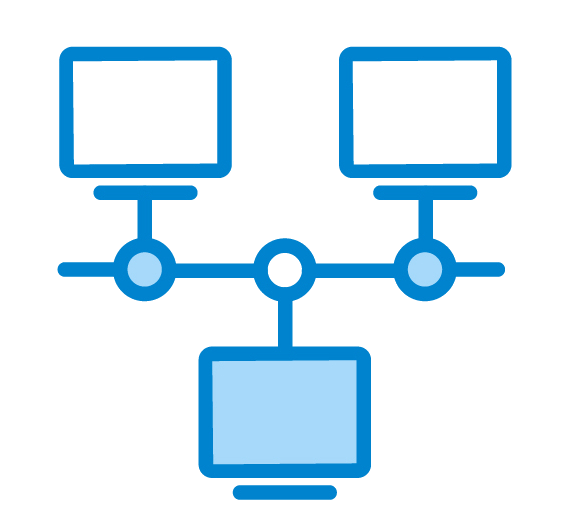 Networks and Connectivity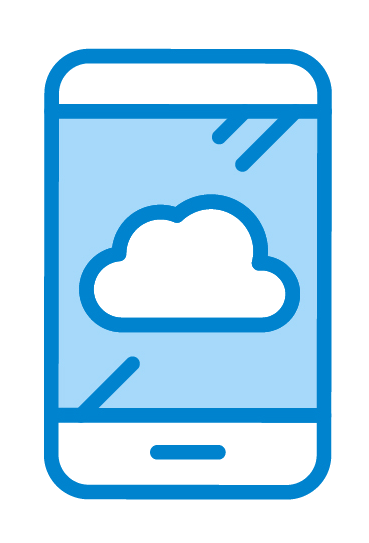 VoIP Phone Systems
Reduce your business landline costs with an affordable cloud based VoIP phone system.
✓ Integrated chat, voice and video calling
✓ Video conferencing
✓ Web meetings and desktop sharing
✓ Make VoIP calls from your mobile