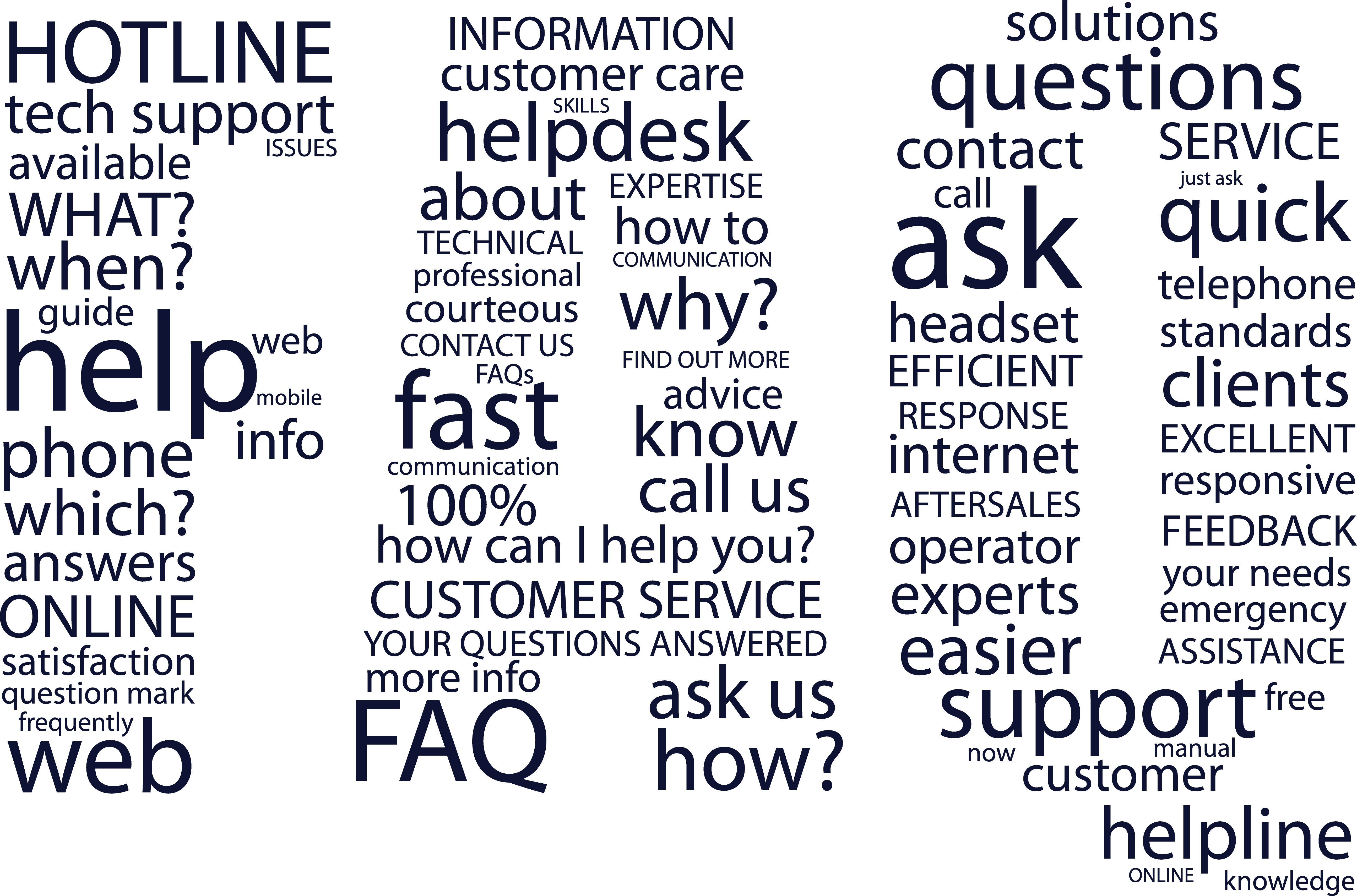 Frequently Asked Questions
We have IT experts ready to help solve your problems. You get expert help when you need IT and great customer service.
What computers do you support?
We support Windows, and Mac computers as well as iOS and Android mobile phones and tablets.
What servers do you support?
How do you provide remote support?
What if you cant fix my problem?
What sort of things are not supported?